Real Estate Agency in Lexington, KY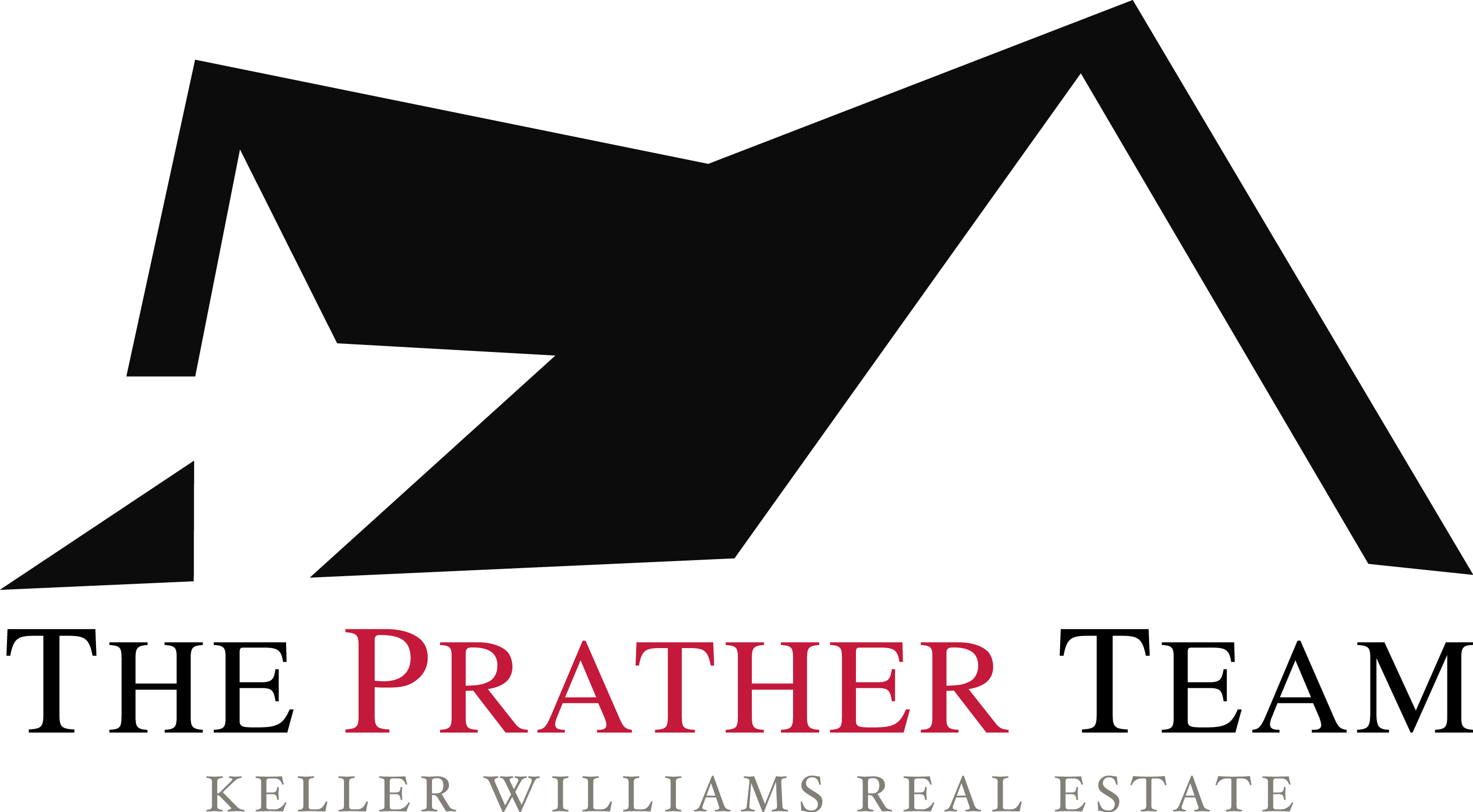 THE PRATHER TEAM PROMISEOur Mission
We work to provide an exceptional client experience so we will be the real estate team of choice in Kentucky.
Our Vision

The Prather Team will become the #1 real estate team in Kentucky by exceeding the expectations of everyone we work with and through the continued education, experience-based learning, and professional and personal development of all team members.
Our Values

We truly believe the Keller Williams philosophy of "win-win or no deal." It is our responsibility to provide a distinguished experience to all through caring and honest relationships that are based upon respect.


Our Beliefs
We believe our team isn't just our agents and staff, but includes our clients, partners and community members. We utilize our extended team to provide the highest level of guidance and service to everyone we deal with. We also believe there is always room for improvement and growth. We help our team members establish worthwhile goals, provide them the necessary tools to gain expertise to accomplish those goals and lead by challenging everyone to reach their dreams.

Our Perspective
Service is our business! It is our pleasure to serve our communities, our clients, our partners, and our team members. We strive for our business to improve the lives of everyone it touches by fostering positive relationships that last a lifetime.